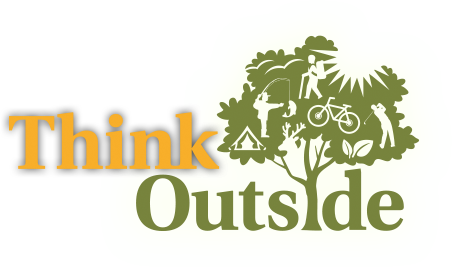 San Luis Obispo County Parks & Recreation
Think Outside with SLO County Parks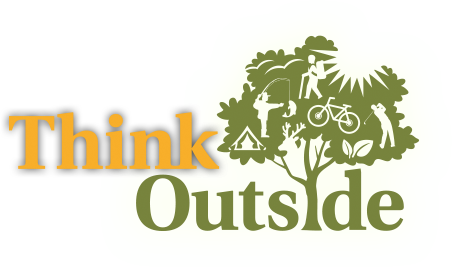 San Luis Obispo County Parks & Recreation
Think Outside with SLO County Parks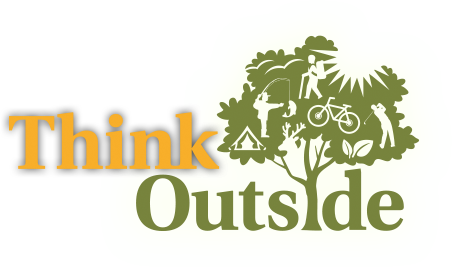 San Luis Obispo County Parks & Recreation
Think Outside with SLO County Parks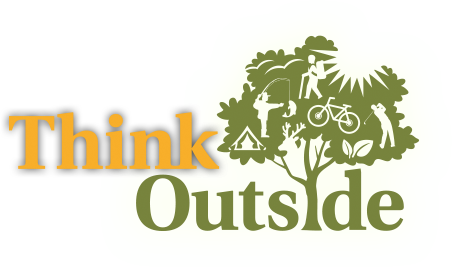 San Luis Obispo County Parks & Recreation
Think Outside with SLO County Parks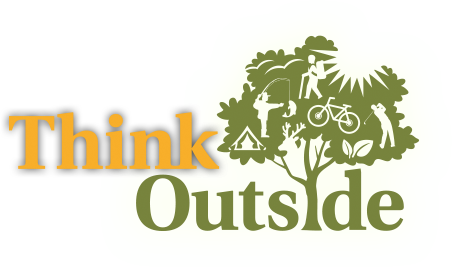 San Luis Obispo County Parks & Recreation
Think Outside with SLO County Parks
Welcome to San Luis Obispo County Parks!
Our goal is to offer you the most enjoyable and rewarding recreational experience possible on California's Central Coast. We manage a wide range of facilities including trails, golf courses, campgrounds, pools, picnic sites and more. Our Mission is to ensure diverse opportunities for recreation and the personal enrichment of the County's residents and visitors while protecting its natural, cultural, and historical resources. To put it more simply, we invite you to visit SLO County Parks, have fun, and "Think Outside!"
The County of San Luis Obispo Parks & Recreation Department (County Parks) provide recreation opportunities for the County's 282,000 residents over approximately 3,600 square miles.  The Department provides a variety of services, from boating and fishing on Lopez Lake to picnics at Shamel Park or biking on the Bob Jones Trail to golf at Chalk Mountain in Atascadero. The Department is responsible for many locations, services, facilities, and opportunities for County residents' recreational needs.
This survey was created based on the County's desire to understand public perceptions of diversity, equity, and inclusivity. The main areas to be assessed included County Parks programs and services, facilities, and staff who interact with the public.  The survey focuses on interactions with County Parks personnel, accessibility at County parks, and perceptions of DEI in programs and services. The survey also includes demographic questions to help the Department understand the opinions of many stakeholder groups.
We invite you to take a few minutes to complete the survey. All responses are anonymous and the data will be used to help the future of County Parks.  Click here to take the survey.
Thank you for taking the time to complete this survey. County Parks is interested in community perceptions of diversity, inclusivity, and equity in its parks, programs, facilities, and personnel.  We appreciate your time and feedback on this important issue.  If you have questions or concerns, you can contact Parks & Recreation Director, Tanya Richardson.
Thank you,
County of San Luis Obispo Parks & Recreation
A Day in the Life of a County Park Ranger